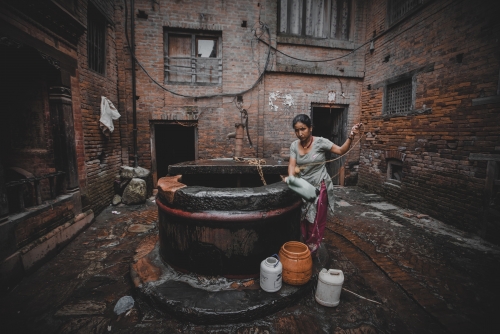 World Water Day
The importance of water On World Water Day, the United Nations is highlighting the importance of fresh water. This day aims to raise awareness about the more than 2 billion people who do not have access to clean water. This year, the focus ...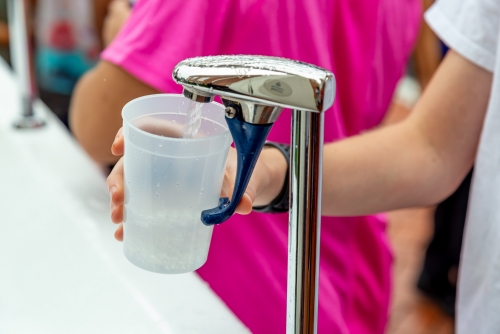 Water contamination in brossard: the importance of knowing your water network
In the late evening of Friday, July 9, the city of Brossard issued a boil water advisory following the discovery of fecal coliforms in the water network after sample analyses, making it non-potable. While we can welcome the quick reaction of th...