June 7, 2021
Departures and arrivals of interns at Darspec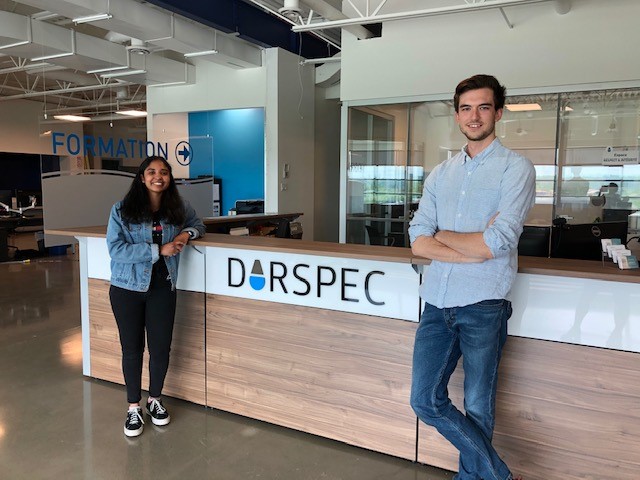 Another internship completed with our Winter 2021 interns. Darspec wishes Rima Al-Hayek and Avishka Sendiya Liyana a good continuation in their university studies. To train and to ensure a competent succession of tomorrow's engineers, Darspec is pleased to welcome 2 new engineering interns for the period from May to September 2021. Tanguy Pasquier and Anastasia Boyaram will be called upon to carry out mandates in building water engineering to support our customers and partners in the management and protection of drinking water in their establishment.
Darspec has long been involved in hiring interns with universities in engineering co-op programs.We therefore encourage candidates to apply on their university website for internships with us.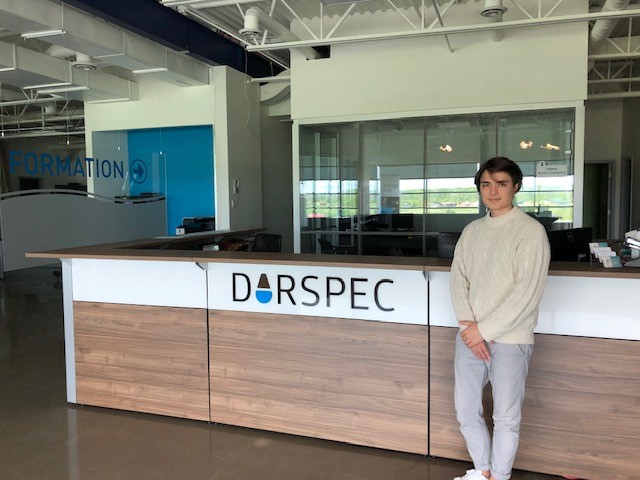 Additionally, to increase Darspec's online presence, we are pleased to welcome our intern in communications & marketing, Joachim Pefferkorn. Joachim will be responsible for data analytics and Darspec's social media in order to increase the company's visibility.
---