Since 1988, Mr. Boudrias, President of Darspec, has been developing his know-how in water management. Initially specialized in irrigation systems, he redirected his expertise towards backflow prevention devices to create Darspec in 2006. His company now relies on a team of experts to offer you the best drinking water management services.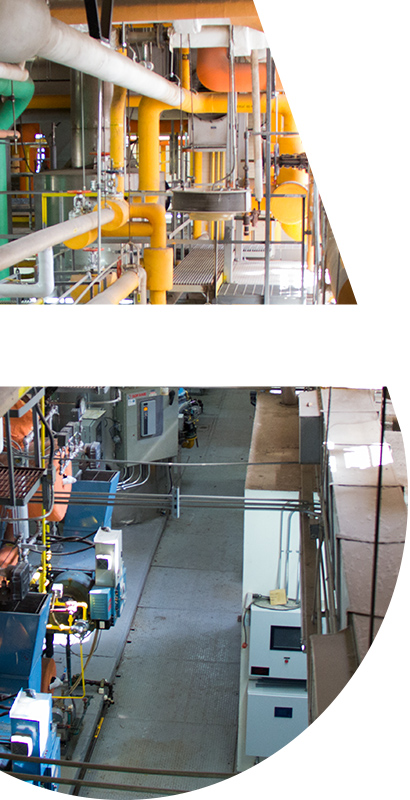 Initially, in 2003, Sylvain Boudrias developed applications for the distribution of fertilizers using irrigation systems. These uses quickly brought him to work with Canadian specialists in the field of backflow prevention devices (DAr) to avoid any contamination to the drinking water. Mr. Boudrias then undertook research and noted a lack of training and knowledge in Quebec since the subject was new and unknown. He then developed an in-depth expertise, both in the selection of backflow prevention devices and in the way to install them.
In 2006, Mr. Boudrias created a new administrative structure to offer engineering services for cross-connections on drinking water supply systems and certification of backflow preventer devices. It offers its services to owners and managers of institutional (hospitals, educational establishments, municipalities, etc.), commercial and industrial buildings.
Since September 2015, all company resources have been dedicated to Darspec and its noble cause; to preserve the drinking water.
Other areas of expertise related to cross-connections have since been developed to address not only to requests relating to protection, but also to the management of drinking water in a building. Thus, Darspec now specializes in the management, protection, and optimization of the use of drinking water in buildings. The specialized building water engineering services are but not limited to:
Cross connections on the drinking water network
Network of emergency showers
Bring drinking water inlet up to standards
Booster station
Water consumption measurement solution
Water recirculation loop
Mixed water network
Darspec is state-of-the-art and uses the latest version of Autodesk's Architecture, Engineering and Construction (AEC) collection which includes REVIT (3D). Plans are designed to facilitate understanding of the most complex projects while meeting emerging BIM requirements. Darspec can manage all phases of a project from requirement analysis, through the design of plans and specifications to site supervision.
Today, using new technologies, Darspec can digitize a mechanical room in a building using specialized cameras. From these scans, Darspec can extract all the information required to model a building or a mechanical room towards a comprehensive project of adding or dismantling components.
Design integrated, innovative and creative engineering solutions in responsible management of drinking water in public, industrial, commercial, and institutional buildings exceeding the codes and laws in force.
To be the leader in the sustainable management of drinking water, while taking into account the future challenges of preserving the resource.
Respect and integrity, core values of Darspec, inspire each of our actions: respect for customers, who are at the center of the Darspec business; respect for team members, their strengths, their differences, and their aspirations; respect for suppliers and partners with whom we are called upon to collaborate; as well as respect for natural resources, mainly water conservation, which is at the very heart of Darspec's mission. Our staff acts in a professional and honest manner while respecting our commitments.
Rigor is the leitmotif that guarantees the quality of the work accomplished, and our commitment to exceeding industry standards goes beyond simple compliance with the codes and laws in force. Rigor is also a guarantee of precision in the performance of the services rendered, without compromising on health and safety. Rigor is respected in all stages of the realization of a project, to ensure a simple and efficient execution of the mandates entrusted to us.
Teamwork where cooperation and collaboration from Darspec human resources with our customers, suppliers, and business partners. Our team understands the impact of our decisions and actions on the work of others and in achieving common goals. Darspec encourages a positive and motivating work atmosphere in our daily interactions.
Creativity is the engine of our actions which allows us to innovate and to offer optimal solutions, without being complex, which take into consideration both the users' needs and the constraints due to the building complexity. Creativity encourages employees to think about the impact of these solutions once they are implemented at the customer premises. Creativity challenges our daily actions and allows the improvement of our ways of working.
Proactivity allows us to anticipate clients' needs and prevent incidents and contaminations in buildings for our customers, suppliers, and business partners. Darspec wants to facilitate the work of our business partners through proper planning and clear line of communication.
Technical and Complementary Competence Development
Darspec is constantly seeking to improve our services by improving our practices and methodologies. We convert our knowledge into the execution of the mandates that we have with our clients and partners while taking continuous initiatives to maintain our technical and complementary knowledge.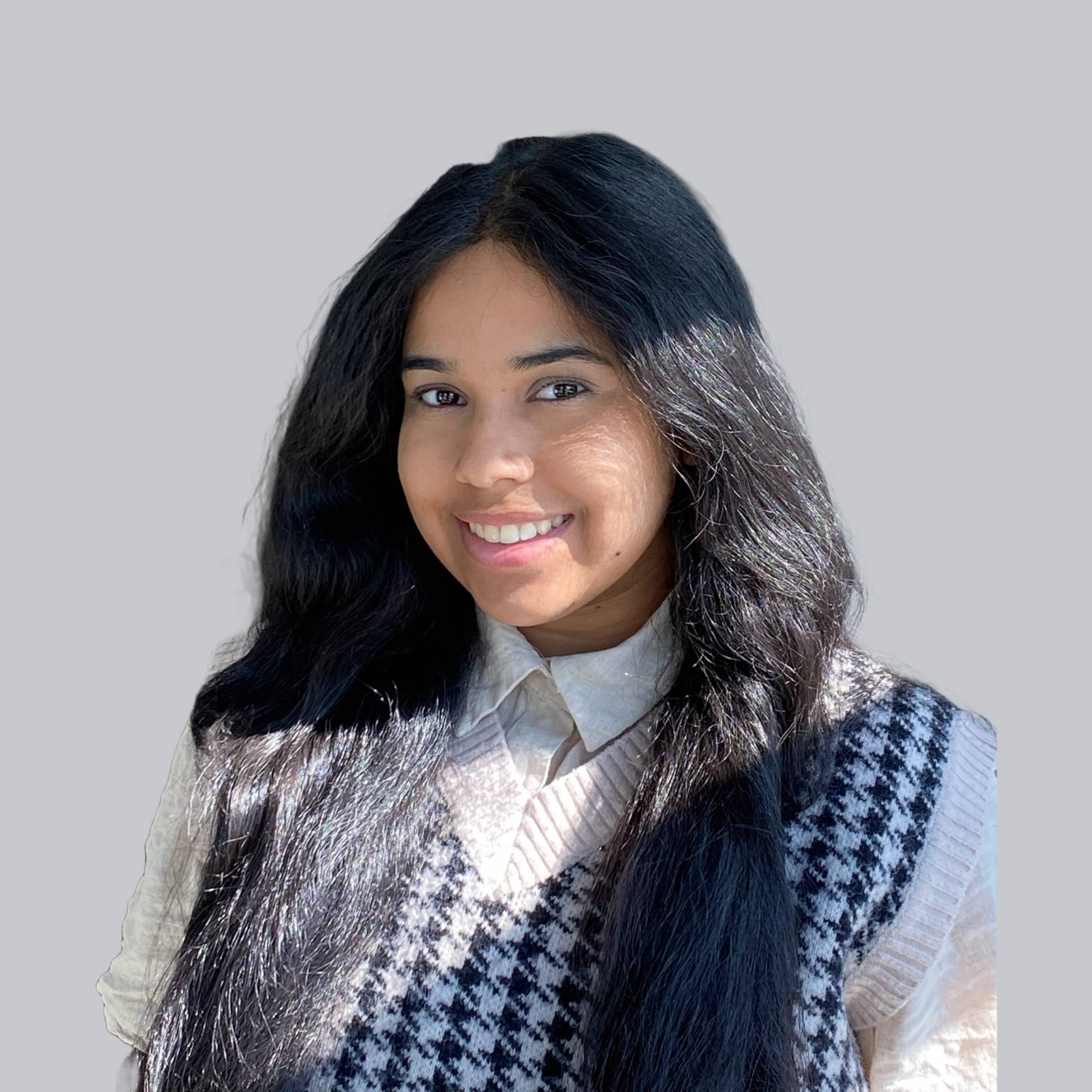 Ayesha HossainTechnical Coordinator
Ayesha Hossain is currently enrolled in the cooperative civil engineering program at Concordia University. She is completing her third internship in the fall of 2023 at Darspec.
Ayesha has a curious mind and a passion for learning, is self-reliant, and is also comfortable with new technologies.
Ayesha has a strong personality and comes across as a confident young individual. She still has a journey ahead of her to refine her learning, which will enable her to take on new challenges in the future.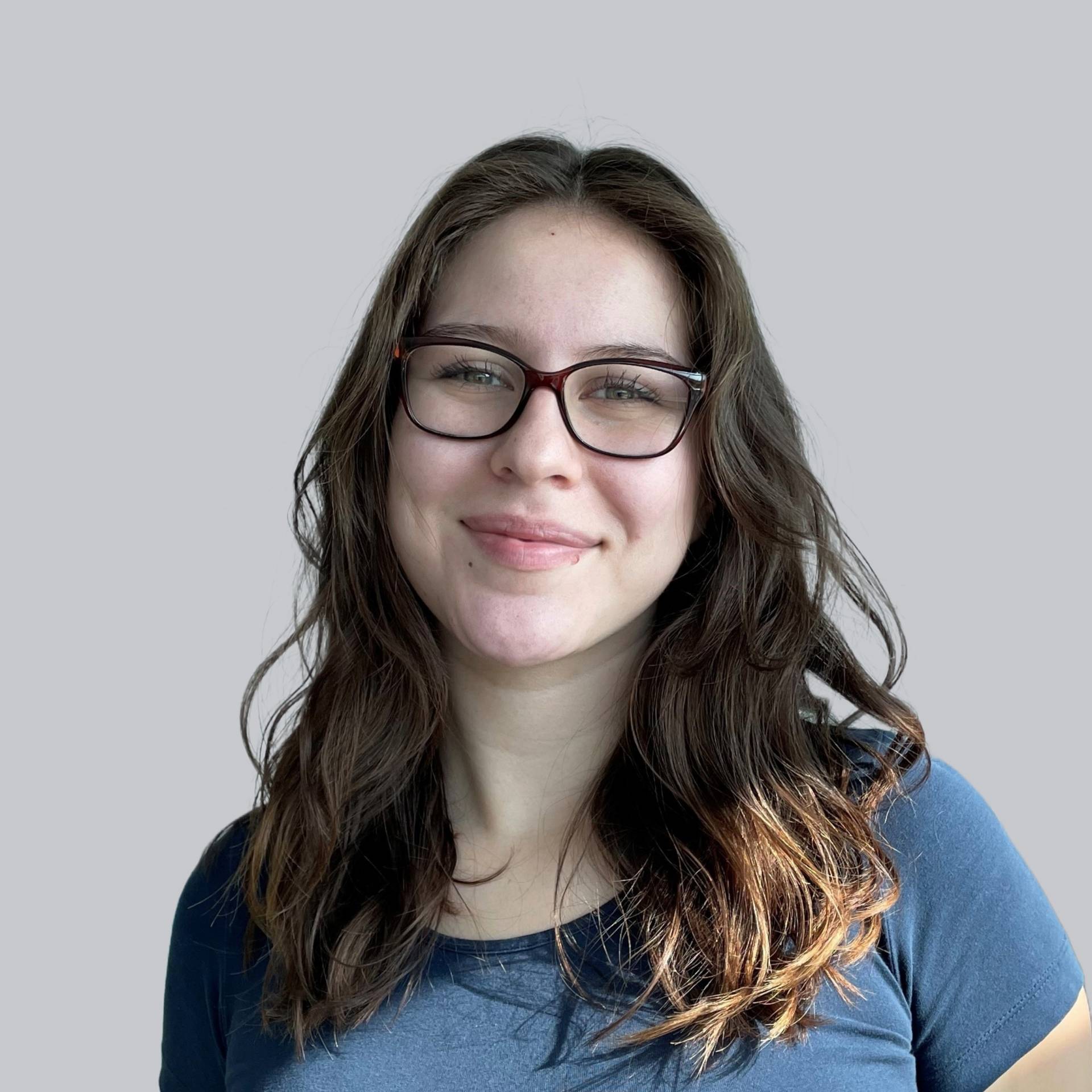 Samantha Ruiz Vazquez Technical Coordinator
Samantha Ruiz Vasquez joined the team in late August 2023.
Currently, Samantha is enrolled in the Co-op Building Engineering program at Concordia. The fall of 2023 marks Samantha's first internship to gain an understanding of what engineering consulting work entails.
Samantha will be a significant asset as a future engineer who is not afraid to take on new challenges.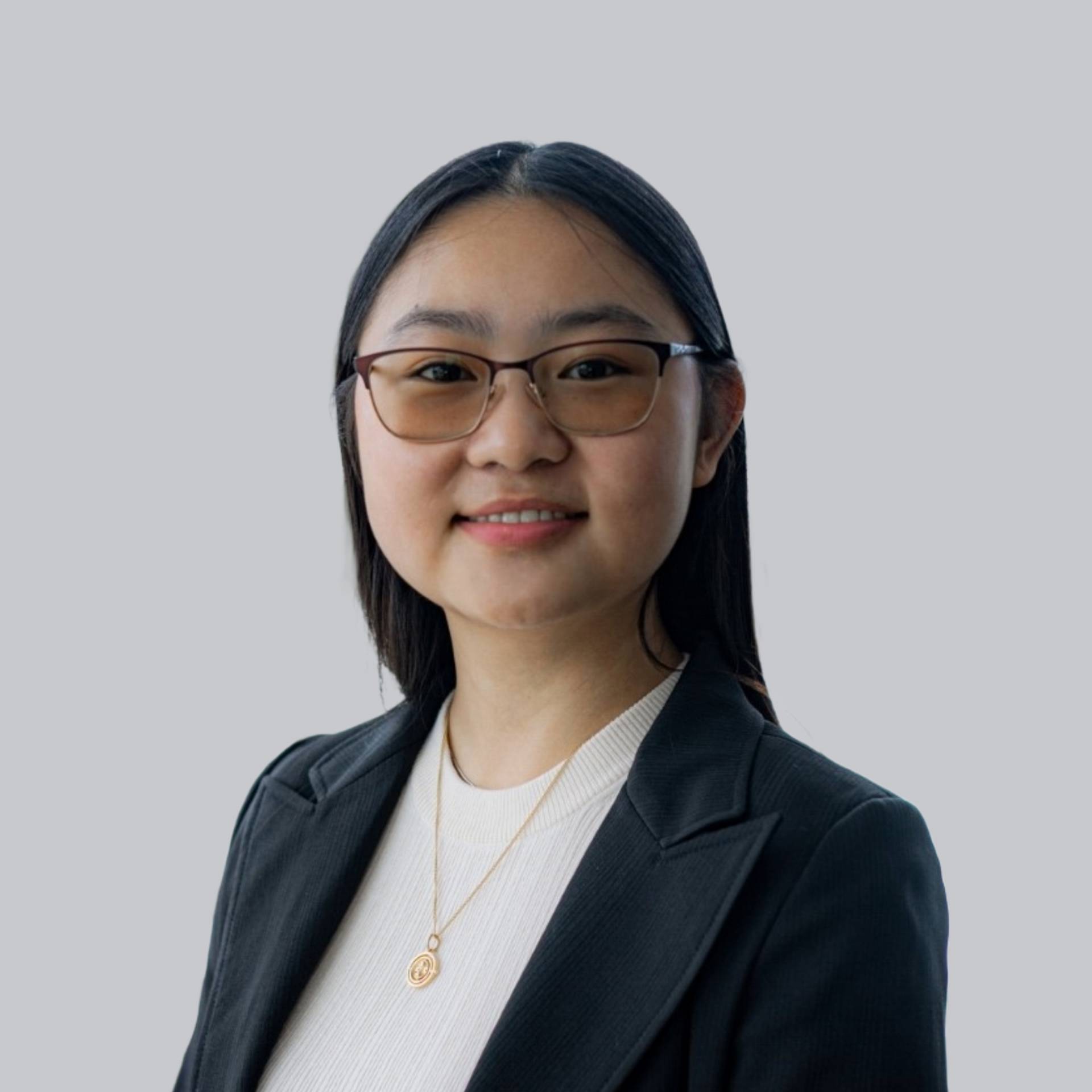 Wendy Luo Marketing & Communications Coordinator
Wendy Luo has completed her first year of a Bachelor's degree in Marketing at Concordia University.
Although she is relatively new to the field, Wendy has an active and curious mind with a thirst for learning. Equipped with many fresh ideas, she is not hesitant to propose them. Once accepted, she finds a way to implement them either through collaboration with her teammates or independently, depending on the complexity of the project.
An excellent way to learn and help people understand what marketing is all about!
Definitions (from CSA B64.10):
Backflow preventer device or Backflow prevention device: a device that prevents backflow.
Potable or drinking water: water safe for human consumption.
Owner: any person, firm, or corporation having control over property to which this Bylaw applies.
Cross-connection: any actual or potential connection between a potable water system and any source of pollution or contamination.
Bypass arrangements, the jumpers, the removable sections, the swivel assemblies or any other device or connection, installed permanently or temporarily and in which the discharge is possible are considered as cross connections.
Note: In such connections, backflow is possible. For example, we can think of a hydronic heating system or an external watering valve supplying an irrigation system.
Backflow: the reversal of the normal direction of the flow of water.
Backflow prevention device verifier: a person who is certified to perform backflow preventer device field testing by an accredited organization recognized by the regulatory authority.
POTABLE OR DRINKING WATER CONTAMINATION CASES
PARTICLES FOUND IN DRINKING WATER AT SAINTE-JUSTINE HOSPITAL
In January 2016, the Sainte-Justine hospital was required to issue a drinking water non-consumption advisory following the presence of black particles. Fortunately, these particles were found to be non-toxic to health.
WALKERTON, ONTARIO TRAGEDY: E. coli BACTERIA CONTAMINATION
On May 11, 2000, water distributed through the Walkerton, Ontario water supply system was contaminated with E. coli O157: H7, resulting in the deaths of seven people and the illness of up to 2500 others. Heavy rains caused contaminated manure to run off into a pumping well located near farmland.
LONGUEUIL, QUEBEC: DIESEL FUEL IN DRINKING WATER
On January 14, 2015, nearly 28,000 liters of diesel fuel seeped into the soil and the St. Lawrence River, following equipment failure on a hydrocarbon supply line. The leak, which went unnoticed at the time, resulted in the contamination of drinking water and deprived hundreds of thousands of citizens of tap water for two days. Allegations of negligence against the City led to a class action lawsuit on behalf of the affected residents.
WHERE CAN I FIND MORE INFORMATION ABOUT BACKFLOW PREVENTION?